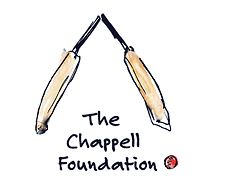 In 2018, the Chappell Foundation established its sports stars sleep out to help raise awareness and much needed funds for those who provide refuge, nourishment and a better future for thousands of young Australians without a roof over their heads this winter.
Last year our own Trevor Chappell represented the Gordon District Cricket Club and vowed to get more of our past players and supporters to join the team and help this great cause.
Trevor is pleased to announce that not only is he back again this year, he has got together a team of five others associated with the GDCC as follows: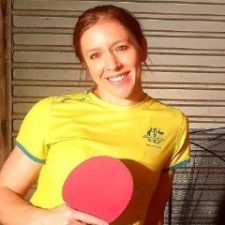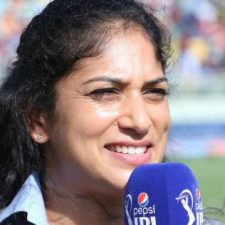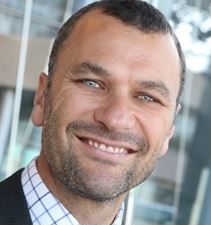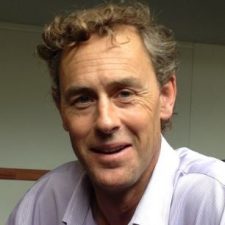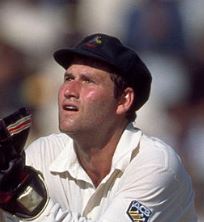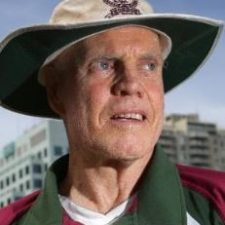 To quote Trevor:
"On Monday 3rd August 2020, I will take part in the 'Sports Stars Sleepout' as part of The Chappell Foundation fundraising event in support of homeless and disadvantaged youth in Australia. It is an unusual way to break the isolation of the last few months, I know. Did you know that 38% of the entire homeless population in Australia is under the age of 25.
To me, this is unacceptable. I would love your support in helping me reach my fundraising goal of $5,000. The money raised will help The Chappell Foundation continue to provide support to organisations that provide a safe home, ongoing care and life skills development for young people in need. Thanks for your help to donate, simply go to the fundraising page"
This is your chance to kick off the donations for Trevor's teammates.
The 2020 sleep out will again be held at the SCG on Monday August 3rd, 2020.
https://sportsstarssleepout2020.raisely.com/
and then the full name of the person after /.
So therefore Michelle is:
https://sportsstarssleepout2020.raisely.com/michellebromley.
This is a wonderful contribution being provided by Trevor's team and the club encourages everyone to dig deep and place a donation for one, two or all of the team.
In the words of Greg Chappell:
Every dollar counts. When you donate to The Chappell Foundation, you are helping to alleviate youth homelessness directly. We are a volunteer organisation with no costs, so every dollar you give goes straight to the front line.
This is a battle that we can win together.
Paul Stephenson