Insurance Advisernet was founded in 1996 with the aim of providing high quality risk management advice that business owners can trust. Today they are one of the largest and most respected General Insurance businesses in Australia and New Zealand, with an ever-growing network of over 180 insurance advisers across 140 locations. As part of the AUB Group, an ASX-listed company with over $2.5 billion in gross written premiums under management, their buying power spans major insurers in Australasia as well as access to major overseas insurers, including Lloyd's of London. For Gordon Cricket player or supporter enquiries contact Shaun Stanfield.
Shaun Standfield
Level 31, 100 Miller St,North Sydney NSW 2060
Phone: (02) 9964 7307
Mobile: 0417 215 009
Email: sstandfield@iaa.net.au
Kfibre is a natural, complex, raw un-purified prebiotic dietary fibre for gut health management and microbiome support containing active phytonutrients & antioxidants and that equals raw prebiotic power for all stages of life and diets, this includes children on solids to our Great-Grandparents. And everyone in between. It's that good we do not need to hide behind flavours and additives! That's not what Kfibre is about! So, if you need help with maintaining your intestinal health from dietary bloating, irregularity, normalising dietary indigestion, FODMAPs, or food intolerances (Kfibre has no known allergens) and that keeps you from optimal healthy digestion then Kfibre is for you.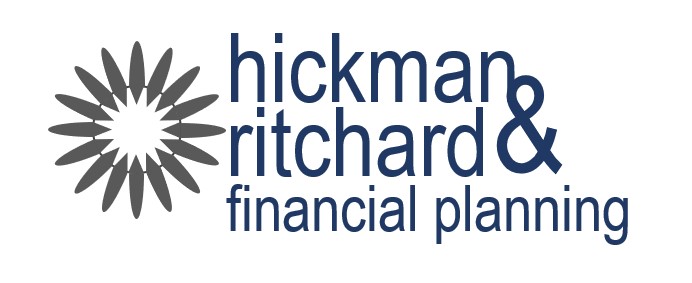 If you are looking for a relationship with a financial advisor who will put together a financial plan that best suits your individual and long term needs to set you on the road to financial success then you should go and see Geoff Hickman of Hickman Ritchard Financial Planning. Services provided by Hickman & Ritchard include financial plan preparation, investments, gearing strategies, retirement planning, tax and social security planning, superannuation and insurance.
Geoff Hickman
Phone: (02) 98760155
Email: geoffhickman@bigpond.com

Zoono Group are leading experts in antimicrobial protection, listed on the Australian Stock Exchange (ASX:ZNO). Zoono specialises in the development, manufacture and global distribution of a unique range of long-lasting and environmentally friendly antimicrobial solutions. Over the past 5 years, Zoono has developed a suite of proven products that enable our customer's partners and distributors to realise and maximise both revenue producing and commercial opportunities. Zoono Group has developed, and owns, a wealth of intellectual property based around the 'Zoono Molecule'. A unique, antimicrobial technology that bonds to any surface and kills pathogens including bacteria, viruses, algae, fungi and mould. It has proven efficacy and longevity, it does not leach and cannot diminish in strength. Today, Zoono Group has established a global network of customers and distributors that are spread across 42 countries and territories. As the market leader in its field, Zoono Group continues to develop new products and industry applications via a strong base of scientific, technical and training support.

JB Advisory Partners is an Australian independent provider of corporate advisory services. JB Advisory Partners continue to develop and maintain long term client relationships built on trust through their dedication and expertise. JB Advisory Partners has strong relationships with both clients and advisors located domestically and overseas. Since inception, JB Advisory has been involved in numerous capital raisings, both pre IPO, IPO and listed placements. JB Advisory has also advised on company structures and assisted in the formation and introduction of high class Board members to multiple businesses.
Ben Callanan is a principal and Director at JB Advisory Partners Pty Ltd. Ben has over 25 years experience in investment banking. Prior to JB Advisory Partners, Ben's career background included long term positions at BT Australia Limited and Macquarie Bank.
Ben Callanan
Phone: +61 410 419 473
Email: ben@jbadvisory.com.au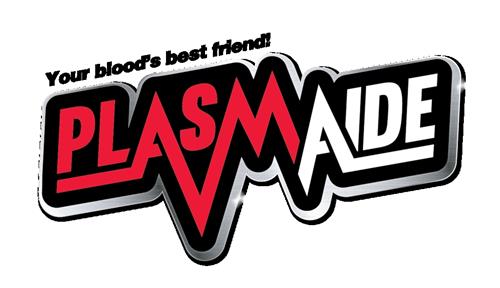 PLASMAIDE is an epigenetic supplement that increases physical and mental performance by promoting ENDURANCE and supporting fast and efficient RECOVERY.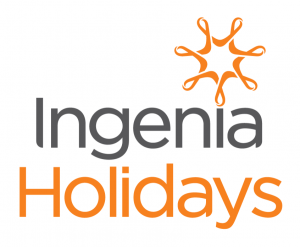 Searching for your next holiday? Look no further. Ingenia have 36 holiday parks and resorts located along Australia's East Coast. From cabins to camping and caravan sites, Ingenia have accommodation options to suit all budgets. With holiday parks conveniently located near popular travel hotspots, you're spoilt for choice when it comes to holiday destinations. Explore what Ingenia's amazing parks have to offer and find your next holiday there. Which will you choose?