Chatswood RSL is a great place to gather to enjoy a few drinks and a meal. The club is open 10am to 4am, seven days a week and features a bistro and bar, Chinese restaurant and function centre. The club provide a variety of activities to enjoy including karaoke, trivia, poker and fitness classes for seniors. Chatswood RSL promotes the responsible service and responsible consumption of alcohol.
Chatswood RSL is only 100 metres from Chatswood station and just a few minutes walk from the bus interchange. There is a taxi rank located on Victoria Avenue, just across the road from the entrance to the club and a car park is available for members in Thomas Street. The club provides a free courtesy bus, which operates in a large geographic area centred on the club.
446 Victoria Avenue Chatswood
(02) 9419 7386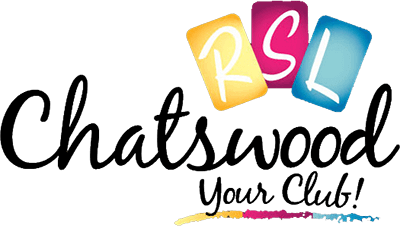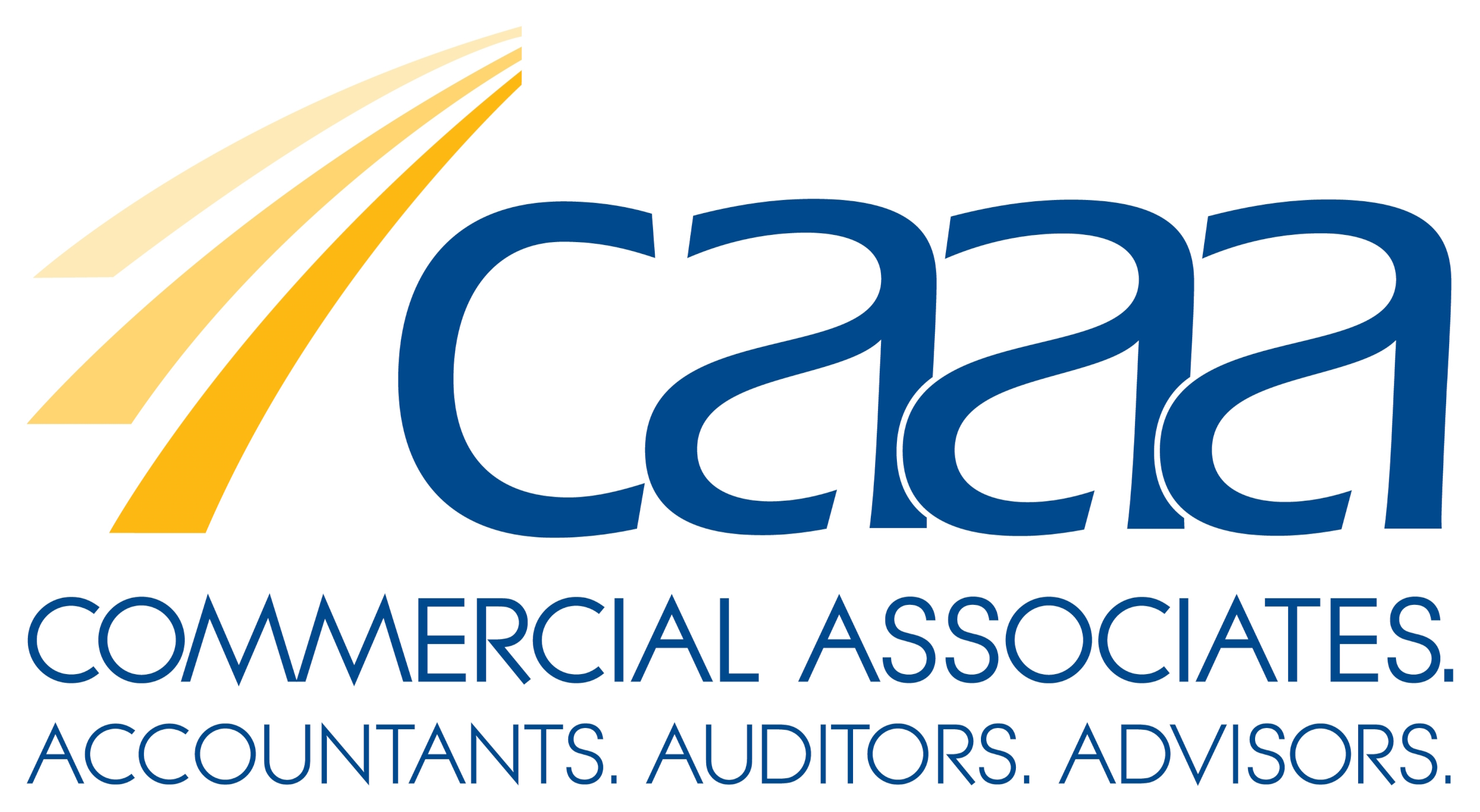 CAAA is a full-service Accounting and Advisory firm. Recognised by the Australian Financial Review as a Top 60 firm, we have proudly offered our clients tailored solutions, specific advice and a premium service to maximise their commercial lives for over 20 years. We are trusted advisors to private businesses and their owners throughout Australia. Our local offices are in Sydney CBD, Parramatta and Penrith, Chatswood, Blue Mountains, Illawarra, with a dedicated Asia-Pacific Division in house. As the Sydney member for INPACT (A Top 20 award winning global alliance of accounting firms), we also have direct access to experts in over 60 countries. We are a truly large boutique firm, able to deliver a full spectrum of service lines with the personalised mindset.
Peter Bray
Suite 302 / 12 Help St, Chatswood NSW
If you are looking for a relationship with a financial advisor who will put together a financial plan that best suits your individual and long term needs to set you on the road to financial success then you should go and see Geoff Hickman of Hickman & Ritchard Financial Planning. Services provided by Hickman & Ritchard include financial plan preparation, investments, gearing strategies, retirement planning, tax and social security planning, superannuation and insurance.
Geoff Hickman
Level 3, 16-18 Cambridge St, Epping NSW 2121
(02) 83289720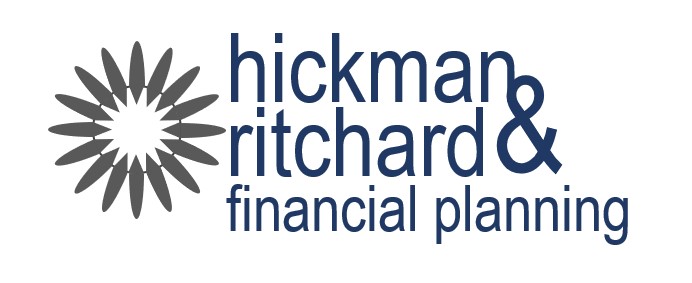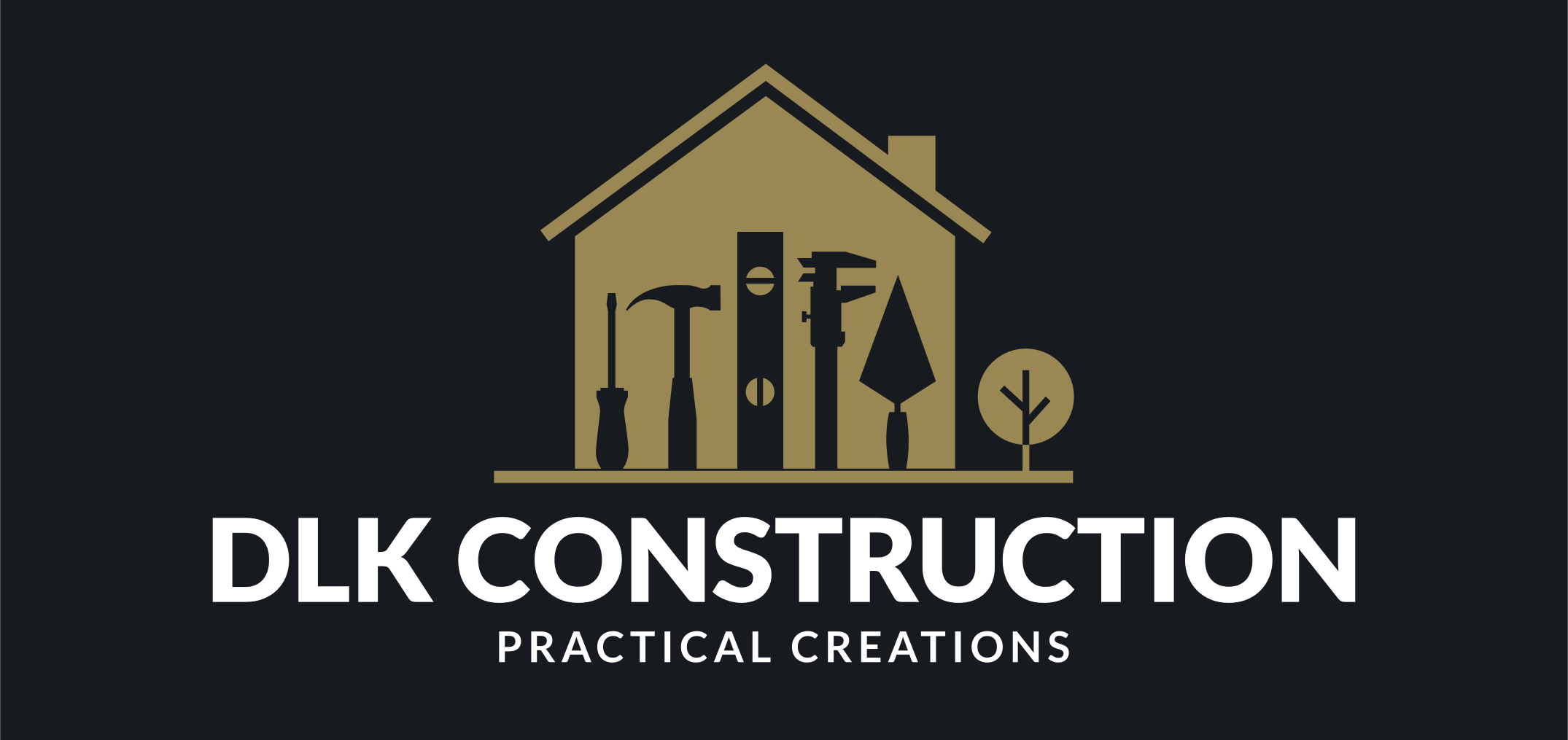 DLK Constructions is a family owned business providing interior design for residential home builds and renovations. Why not give Dave Kennedy a call for some hep with interior design for your next project?
Dave Kennedy
0427 810 114
At Any Stage Physiotherapy and Sports Medicine, we consciously build your physiotherapy treatment around your lifestyle, understanding that you may be at 'any stage' of your physiotherapy and recovery journey. We do this by providing evidence-based physiotherapy and sports injury management. This will assist with your rehabilitation and injury prevention, specific to your age, lifestyle, sport or competition level. We want you to feel empowered to reach your functional goals.
Daniel Lee
The Village , Suite 7, 3 Julius Avenue, North Ryde 2113
0413 708 117


Recent renovations to the Olympic Hotel Paddington have brought a welcome facelift to an iconic Sydney pub. Featuring a bar and bistro, the Olympic Hotel is a great place to gather for a few drinks and a meal, including options for the kids. Patrons enjoy live music and weekly trivia. Contact publican Wayne Lambert for bookings.
308 Moore Park Road, Sydney.
2Reds is an Australian owned & operated team delivering innovative, high quality custom sports apparel across the world. We cater to all sports and experience levels ranging from grassroots community clubs, schools to elite professional athletes and corporates.


JP Gavan Cricket is owned and operated by Josh Gavan. Beginning in 2012 as a high school student selling Indian-made bats mainly to friends, Josh now works with many professional cricketers to supply and repair custom made bats. Josh's goal is to help you score as many runs as possible with a more ideal cricket bat for you. JPGavan customises each bat from the Sydney, Australia workshop to perfectly suit your game. You can view the range of cricket bats customised for you on the website. Make an appointment and watch as your next cricket bat is made while you wait and watch! Or fill out the easy-to-use online form and have your bat delivered to your door worldwide.