Welcome to the third installment of our Awards presentation. We will be continuing now with three of our longstanding that showcase our best youth performances and our best all round performances for the season.
These awards are:
Phil Emery award for Green Shield Player of the Year

Dick Guy award for Under 21 Player of the year

Brian Taber award for all round performances
The Phil Emery award goes to Tom Chapman
In his second year of Green Shield for the Stags, Tom enjoyed much success, both as a wicketkeeper and top order batsman. In the seven matches played, Tom scored 246 runs, with a top score of 115, and an average of 35.1. As well as his polished batting, Tom's wicketkeeping was of the highest order. With 10 catches and 4 stumping, he was deservedly rewarded with selection in the U16 State Challenge for the Metropolitan Sixers team.
Apart from Green Shield representation, Tom also played four grade matches for the Stags. He impressed all with his keeping ability and tenacious batting, particularly in his deserved third grade appearance.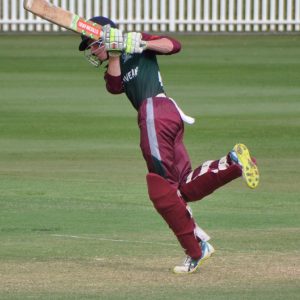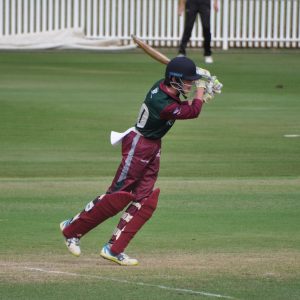 The Dick Guy award goes to Nathan Doyle.
Nathan had an excellent debut season for the Stags playing first grade throughout the season and captaining the Poidevin Gray team. Nathan was also awarded the 2019 Bradman Scholarship award priding him with financial assistance for the university degree.
In both grade and Poidevin Gray Nathan scored 633 runs and took 32 wickets. He also shared in a record Poidevin Gray partnership with Josh Claridge.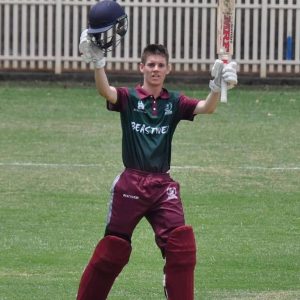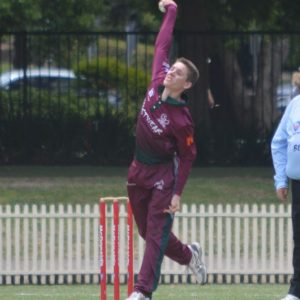 The Brian Taber award goes to Charlie Stobo
Charlie has won this award for his performance in taking 29 first grade wickets as well as scoring 334 runs. Charlie of course is well known for his bowling skills, however a new found confidence in his batting saw him come in at No. 7 for the first-grade team and often when the team was in trouble. An example was the match against Northern Districts where Charlie came in with the score at 5 for 128. He scored a well-made 53 and helped take the side to a score of 265. Charlie then took 5 for 58 in the ND's innings to help bowl Gordon to victory by a mere 7 runs.