Welcome to the second instalment of our Awards presentation. This is where we start the build up to the Victor Trumper Player of the Year award.
This report will list the point scores for the first 5 rounds while Ed Howitt will present the best performances. Ed will also advise the nominations for the following awards:
Phil Emery Award for Green Shield Player of the Year
Dick Guy Award for Under 21 Player of the Year
Brian Taber Award for All round performances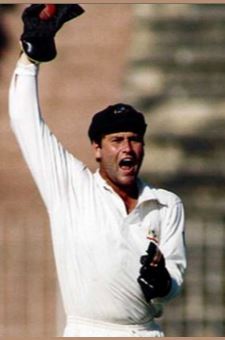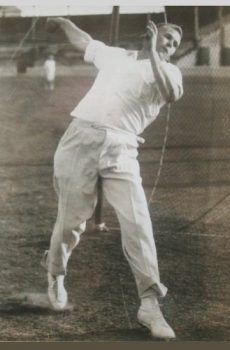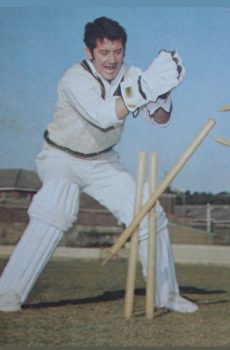 Victor Trumper Player of the Year award.
Before listing the points for the first five rounds everyone will be aware of the first class career of the great Vic Trumper who scored 16,939 first class runs and 3,163 Test runs, however they may not know the history of Trumper at Gordon.
Vic Trumper had played 13 seasons with the Paddington Club from 1896 to 1909 when he joined Gordon in 1909 at the age of 32. Vic was still playing first class cricket and was only seen at Gordon when he wasn't playing for NSW or Australia.
In six seasons with the Club, Vic scored 2,370 runs at the excellent average of 51.52 with eight centuries in 48 innings and a highest score of 157.  Vic is still at the top of Gordon's First Grade averages list, even though it is more than one hundred years since he played for the Club.  It is interesting to note that the next two on that list are also famous Test players from that era, Charlie Macartney (48.10) and Charles Kelleway (45.88). Harry Evans is fourth on the list with an average of 41.55.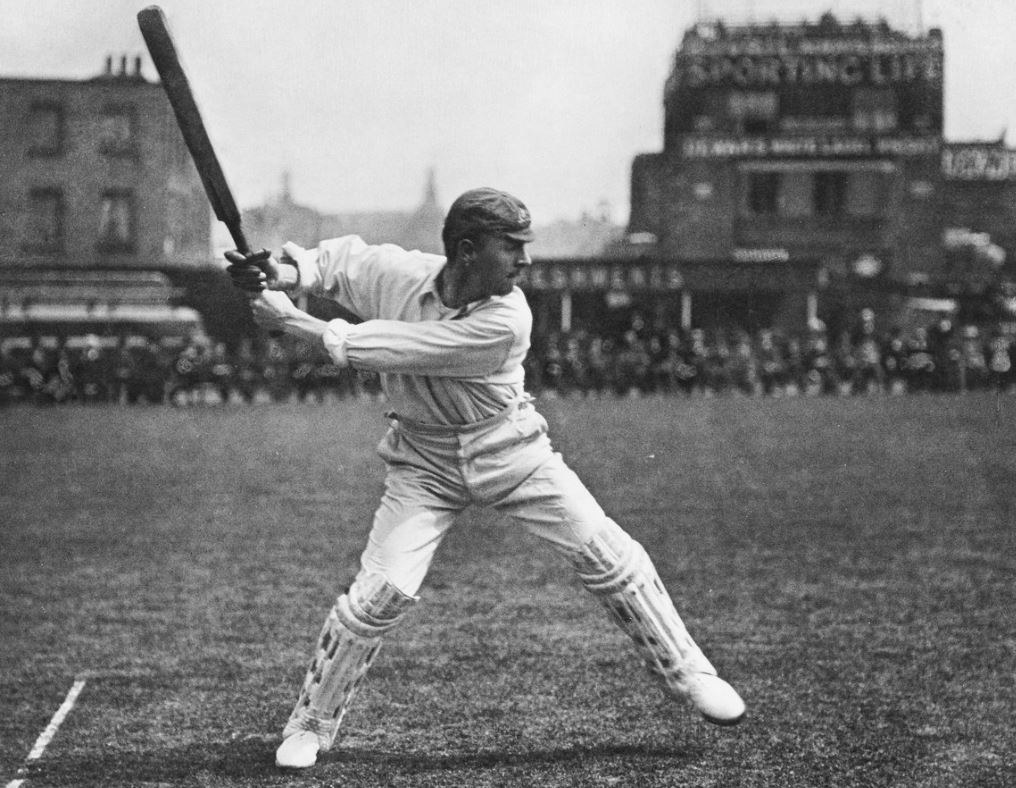 Player of the year points
After five rounds the points scores so far are as follows:
Dave Monaghan      8.5
Shiv Rana                 8
Nick Astridge            7
Nomaan Budroo       7
Josh Porter               6
Jamie Bekis              6
Tym Crawford           6
Glenn Winsor           5.5
Felix Barbeler           5
Matt Keevers            5