Welcome to the GDCC awards presentation for the 2019-2020 season. As we are all aware we are unable to do this award presentation live at a venue, so we are doing the next best thing. We are going virtual.
In this first section we will start with an announcement by Ed Howitt summarising the awards.
The first awards are for runs scored over 500 and any specific recognition awards.
Club Performance Awards for:
500 runs or more
35 wickets or more
35 dismissals by a keeper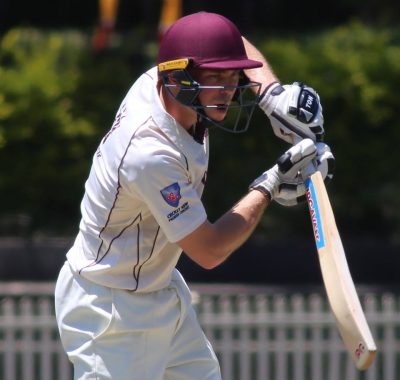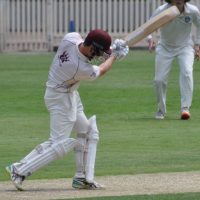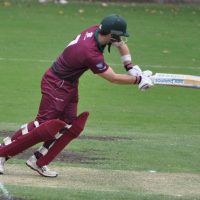 Recognition award
Second Grade batting average
Joshua Claridge has broken a long standing record for the best 2nd grade batting average in the history of the club. Josh scored 339 runs (minimum for award is 300 runs) in second grade with an average of 113.
Long term supporters will remember the previous holder of this record, Brad Rasool who scored 535 runs in second grade in 2006-2007 season with two scores of 201 and 236 in consecutive weeks. He then followed this with 151 in Poidevin Gray. Needless to say Brad "The dazzler" didn't play second grade again.
That doesnt diminish the performance of Josh who batted in the top order 10 times and had 5 not outs including a fine score of 117 in the opening round. Josh also played four first grade matches during the season and also scored a fine century in Poidevin Gray.
Well done Josh.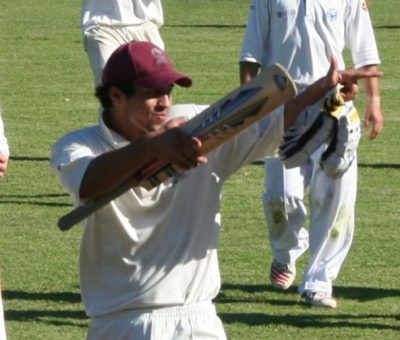 Recognition award
Record Poidevin Gray partnership.
Nathan Doyle and Josh Claridge had a partnership of 225 for the 4th wicket in the match vs Sutherland on December 15. Nathan scored 129 off 123 balls and Josh 103 off 123 balls. The previous best PG partnership for the fourth wicket was Matt Makepeace and Jeremy Cashman who put on 136 in 2003.
Nathan and Josh were only 8 runs behind the highest ever partnership for any wicket in PG's of 231 between Steve Colley and Reece Bombas in 2008 against Northern Districts.
Well done Nathan and Josh
Recognition award
Hat trick by Matt Wright
In the second grade match vs Hawkesbury on November 23 Matt Wright bowled the well set No. 6 Hawks batsman for 68 to make the score 6 for 197 at Chatswood Oval. The next batsman was Chris De Kretzer who of course had played a number of seasons with Gordon before moving over to the Hawks. Matt had played a lot of cricket with Chris and was naturally keen to get his wicket. Straight through the gate and bowled. The next batsman didn't have a chance as Matt aimed a very straight ball at his pads and the umpire did the rest. Matt then took the last wicket a few balls later and the Hawks were all out for 203. Gordon went on to win the match with 3 for 205. The webmaster happened to be there with his camera and the rest is history.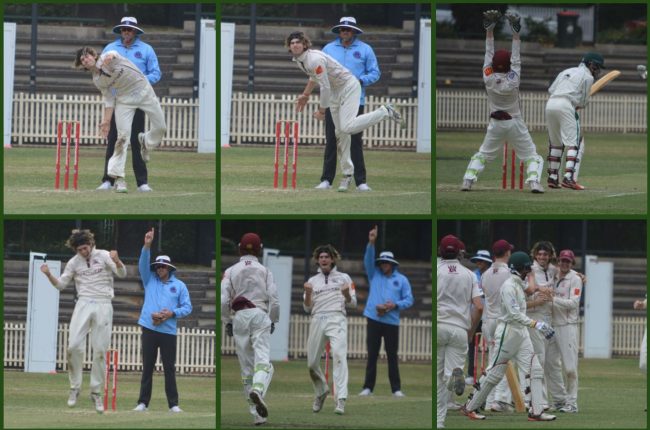 Thanks everyone for attending the first session of our virtual awards.
The next release will be in 24 hours time and will cover the first 5 rounds of the Player of the Year Award.