Welcome to the eighth instalment of our Awards presentation. This is where we announce the Merit XI for the season.
The Merit X1 is the culmination of the "Team of the round" announced after each round on Instagram. The final team is selected by Ed Howitt.
Ed will explain and announce the team and will also announce the nominations for the Charlie Macartney 1st Grade Player of the Year and the awards for the 2nd, 3rd, 4th and 5th grade players of the year.
*Please note the resolution on the video has been reduced to allow for faster streaming.
The merit X1 team is
1. Jamie Bekis
2. Axel Cahlin
3. Lachlan Barnsley
4. Tym Crawford
5. Rahul Krishna
6. Steve Bristow (Wicket Keeper)
7. David Monaghan
8. Charlie Stobo
9. Matthew Wright
10. Karan Tiwari
11. Hayden Robertson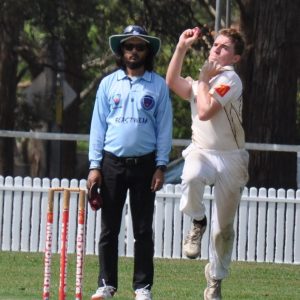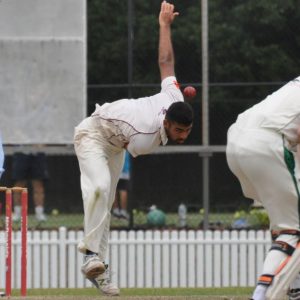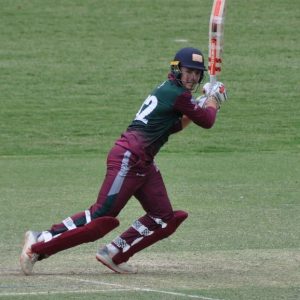 Nominations for Grade Players of the Year
Charlie Macartney First Grade Player of the Year
Charlie Stobo
Tym Crawford
Lachlan Barnsley
Ed Howitt Second Grade Player of the Year
Matt Wright
Josh Claridge
Jamie Bekis
Ryan Tullia
Graham King Third Grade Player of the Year
Liam McElduff
Nick Andreou
Dan Stickland
Phil Bovey Fourth Grade Player of the Year
Stu Bromley
Rahul Krishna
Callum Bladen
Rob Lowing Fifth Grade Player of the Year
Steve Bristow
Hayden Robertson
Felix Barlow
Dave Monaghan asked not to be nominated