Welcome to the sixth instalment of our Awards presentation. This is where we announce the following club awards:
Ed Howitt (Senior) Clubman of the Year

Bert Oldfield Young Clubman of the Year (Sponsored by JP Gavan)
The following is an announcement from club president Geoff Hickman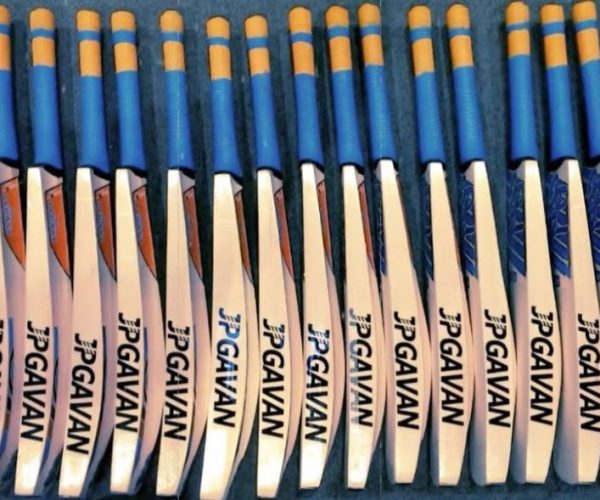 Bert Oldfield Young Clubman of the Year.
The Young Clubman of the year is Tym Crawford.
Tym is a past winner and has again made an immense contribution to the club this season. Tym took over as captain of 1st Grade this season and his performances were exceptionally good. Tym also ran our Junior Academy and coached our Green Shield team last season and was heavily involved in our social media area. Tym always is happy to help out the club, and provides insightful feedback to our members.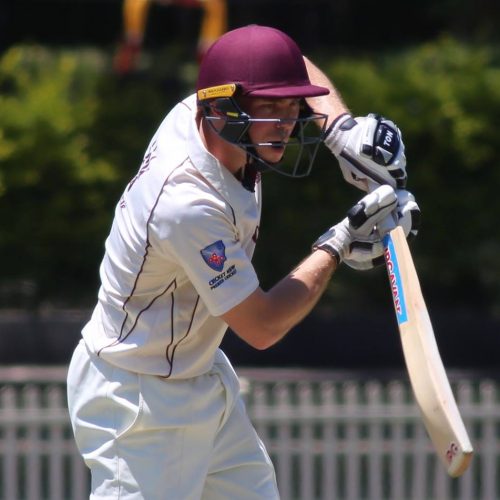 Ed Howitt (Senior) Clubman of the Year
The Clubman of the year is Bob Thomas.
Bob sneaks around from ground to ground watches the cricket but tries to stay away from the "politics" of the club. He is our Director of Junior Development on the executive, club selector and it was Bob that did a lot of chasing to try and get our 6 teams on the field each week.
However, it is the work he has done in building our relationship with the country that has seen us have many country players come to the club over the past few years. It is not just a matter of contacting them, but talking to their parents and ensuring Gordon will look after these players when they come to the city. He has done an exceptional job.