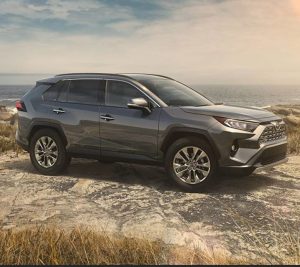 Each season the Gordon District Cricket Club participate in the Toyota Good for Cricket Raffle. This is a great initiative through Cricket Australia where all of the proceeds for tickets purchased on the GDCC Toyota page goes to Gordon Cricket.
There are 12 prizes in all with the first three being Toyota cars. A Toyota Rav4 and Toyota Camry and a Toyota Corolla worth a total of $104,000.
This is an important fund raiser for the club and at the time of posting this story we have raised $1,100 and are in 24th place. A small cricket club in South Australia call Solomontown North is leading with $3,755.
Our goal is to read at least $2,500 by March 19 so why not boost the club income with a ticket purchase and give yourself a chance to win one of the great prizes. Maybe with a big effort from our supporters we can overtake the leader.
The tickets are $5 each and you can but in lots up to 20 for $100
To buy your tickets go to the following link.