The Stags have started season 2023-24 strongly, currently placing 6th in the club championship.
First Grade have played a lot of T20 cricket and will play a Semi Final on Sunday, October 29 against Penrith at Howell Oval. Having finished the rounds in 3rd place in their group, with 2 wins and 2 losses, the team defeated Campbelltown Camden in the Elimination Final and then defeated last season's Belvedere Cup champions Parramatta in the Quarter Final. Axel Cahlin began the season with a mercurial unbeaten century against Hawkesbury. A century is a great achievement in any T20 game, but it is all the more remarkable when chasing 136 for victory. Wicketkeeper James Newton has found a rich vein of form with the bat. His scores of 49, 46 and 60* in his last 3 T20 innings have been pivotal in our charge to the semi finals. Quincy Titterton has taken 8 wickets in the competition, conceding less than a run a ball. The Jet was given the responsibility of bowling the final over in a tense Quarter Final finish, restricting Parramatta to 9 runs as they chased 16 for victory. Matt Wright has claimed 7 wickets and, as usual, has been miserly with runs. His economy rate of 4.5 runs per over is outstanding in T20 cricket.
Having been beaten by Eastern Suburbs in the first limited overs game, our First Grade team bounced back with a dominant win over Parramatta last weekend. Our spinners were too much for their batsmen, with Connor Cook claiming his first 5-wicket haul in First Grade, finishing with figures of 6-38.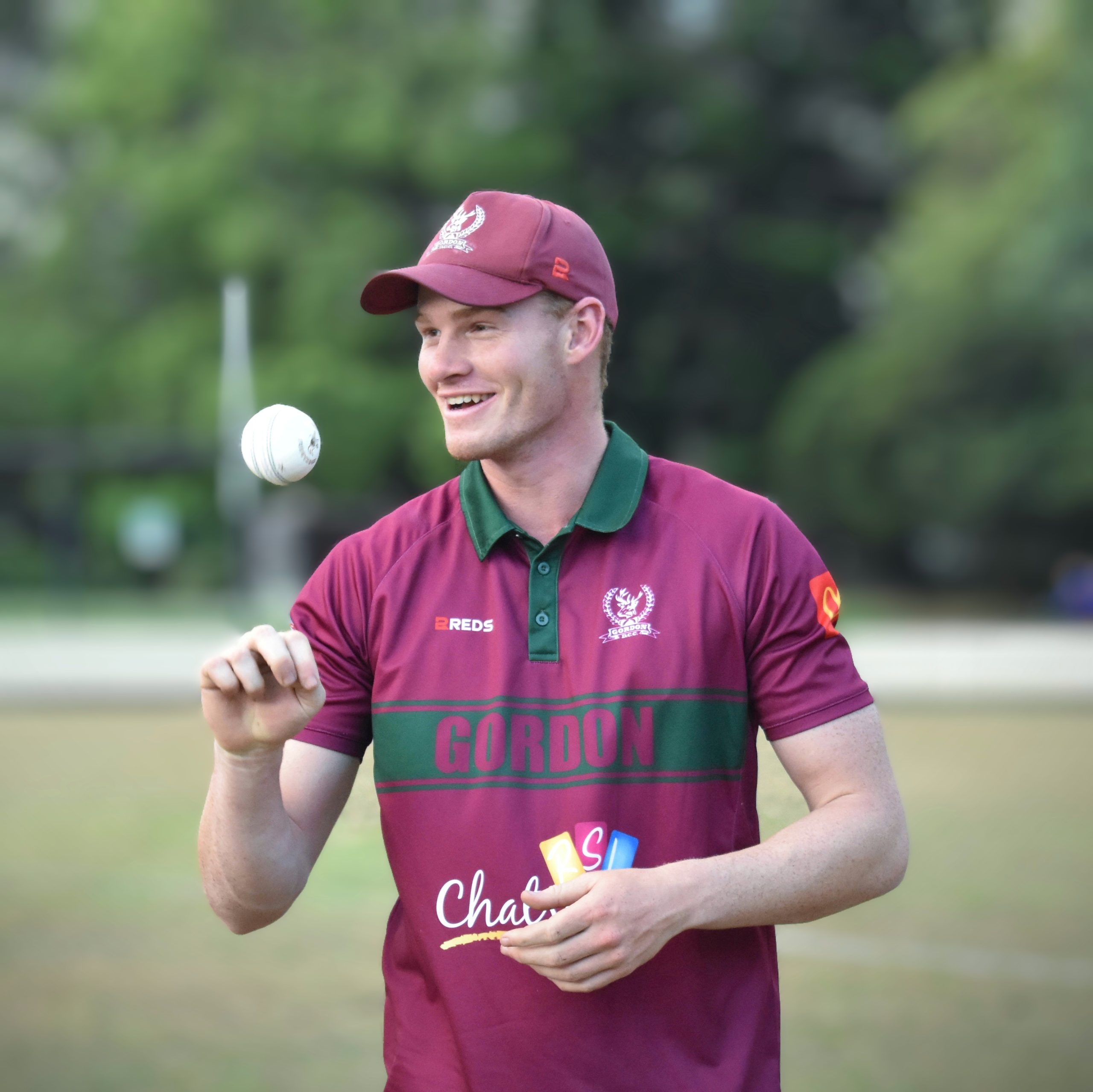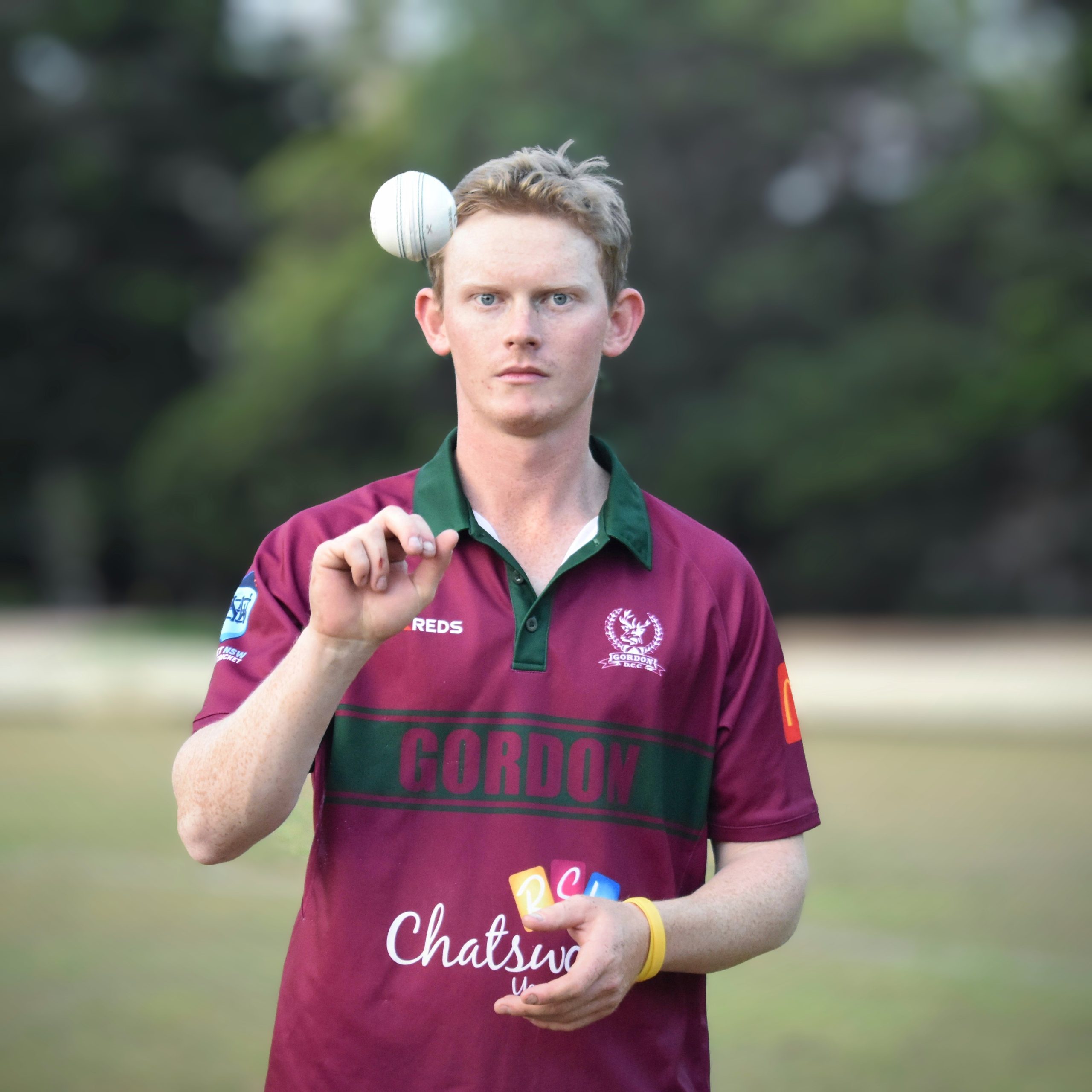 Second Grade have begun the season in the best possible way, with 3 wins from 3 games, sitting second on the ladder. Jack Shelly picked up 4-31 in Round 1. Louis Bhabra scored 102* and Joey Gillard scored 80 in Round 2. Mitch Lole had a magnificent game in Round 3, scoring 76 off only 55 balls and then taking 5-44 as we successfully defended our total.
Third Grade began the season well with a victory over Campbelltown Camden, spearheaded by 105* by captain Matt Newton and 4-39 by Felix Booth. They have been bettered in their last two games, despite Shreyan Deshpande claiming 5-35 in Round 2.
Fourth Grade won their first two games, but were beaten by Parramatta in Round 3. An unbeaten 81 by Dave Monaghan in Round 3 has been the pick of performances in 4s to date.
Likewise, Fifth Grade won their first two matches, but suffered defeat in Round 3. Dave Monaghan took a spectacular 6-10 in Round 1 and Felix Chakrabarti took 4-28 in Round 2.
Our Metropolitan Cup team have had a tough start to the season and are yet to record a win. Satva Shah scored a sparkling 106 in Round 2 and Manas Dhargalkar scored 82 in a narrow defeat in Round 3.