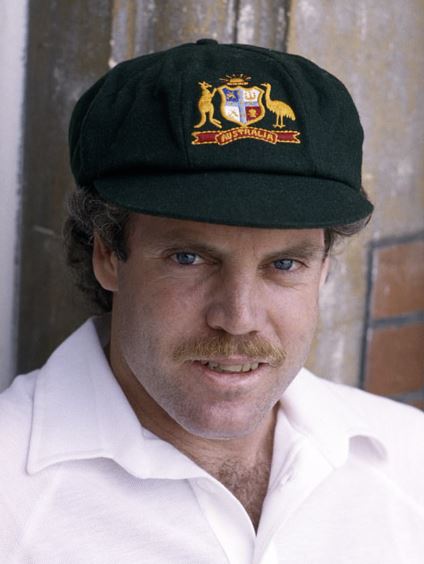 Underarm Lunch
The Underarm Lunch at Dockside, Darling Harbour will be held on Friday 4th March 2022.
Our Special Guests, Trevor, Greg & Ian Chappell, Brian McKechnie & Bruce Edgar have all confirmed their availability & are all ready to entertain us. We will also have Len Pascoe (who was 12th Man) to share his thoughts, plus other Test Cricketers in the audience from the Gordon Cricket Club including Phil Emery & Matt Nicholson. What an outstanding line up. All tables are sold out, however we still have a few individual tickets remaining. With over 450 people in attendance, it promises to be an outstanding Friday afternoon.
We have also secured some real quality live auction prizes & raffle prizes, with funds raised assisting our Charity Partner, The Chappell Foundation.
Please contact Glenn Tullia on 0402216049 if you have any further enquiries.