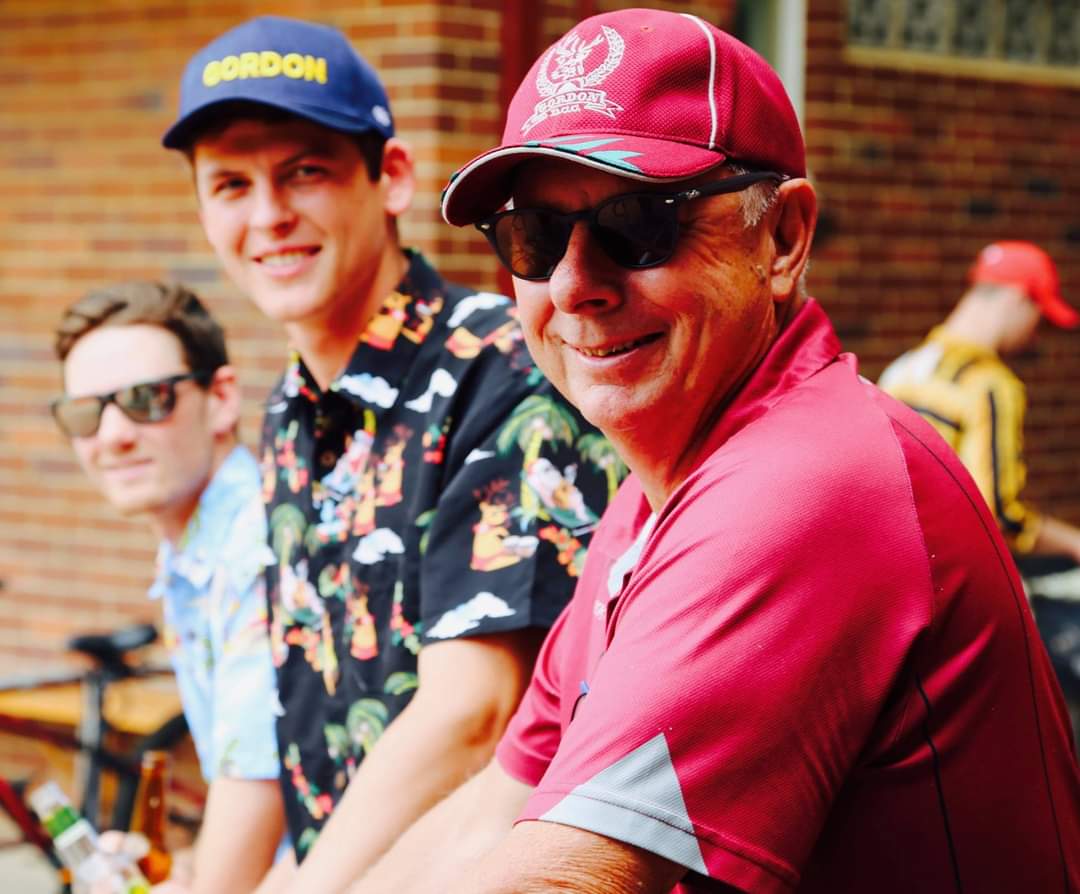 Past Players, Volunteers and Supporters Day
On Sunday 15th January, Gordon will host the final of the Sydney Sixers Conference in the Kingsgrove Sports T20 competition against Sydney Cricket Club at Chatswood Oval. We would like to invite past payers, volunteers and supporters to attend the game as guests of the club. The game starts at 2:30 PM and the hospitality (drinks and food) will be open from 2PM. It should be a great afternoon of cricket and catching up with the many great people at the club.
If you are planning to attend can you RSVP to president@gordoncricket.com.