Our Grounds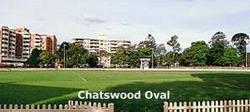 The club is very fortunate to have some magnificent grounds on which to play our cricket. These grounds are in Willoughby and Ku-ring-gai Councils.
The members of the club enjoy a range of excellent facilities.
From the formation of the club, Chatswood Oval has been the home to the Gordon District Cricket Club. Chatswood Oval is a classic example of an historic Sydney suburban cricket oval, complete with traditional grandstand.
Situated in the heart of the Chatswood CBD and next door to Chatswood station, Chatswood oval is conveniently located from both the City and the whole of the North Shore – whether travelling by car or train.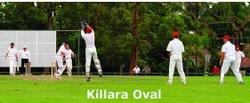 Today Chatswood remains the focal point for the Gordon Club and is one of the club's 2 main grounds, as well as being the oval used for training.
The club's other main ground is Bert Oldfield Park or more commonly known as Killara Oval. In recent years this oval has been refurbished and is mainly used for third and fourth grade matches.
Situated in a quiet, tree lined part of the North Shore, Killara Oval is a high-quality cricket ground, with a lovely picturesque setting.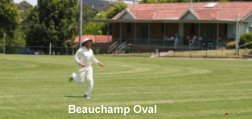 For other lower grade matches we also use Beauchamp Park in Nicholson Street Chatswood within Willoughby Council. This ground has also been re-furbished with improved facilities and a new ground cover.