The GWCC has captains of individual teams.
Team Captains
Team captains use their leadership and inter-personal skills to help their team have a successful season and to communicate with the club. The team captain is responsible for both on-field and off-field activities. Team managers, where appointed, assist the captain with off-field activities. The team captain knows the Laws of Cricket and all rules of the local competition.
Team Captains assist the club by:
Providing firm but fair leadership
Ensuring team members attend practices
Providing a scorer when necessary
Promoting good team and club spirit
Submitting match reports
Sending match results to club officials or press for publication
Entering scores into MyCricket
Ensuring availability of on-field drinks
Catering for afternoon tea in two-day matches
Completing SCA match report forms on the myCricket website and sending them to the Sydney Cricket Association before the Wednesday after each match
Completing team report on the season concluded  and sending them to Jim Cattlin for inclusion in the Annual Report.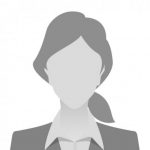 First Grade Captain
Kinjal Kumari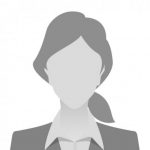 Second Grade Captain
Kristen Dorsch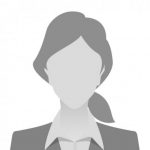 Third Grade Captain
Katie O'Sullivan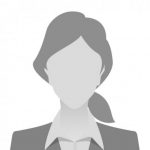 Brewers (U18) Captain
Elizabeth Cambridge