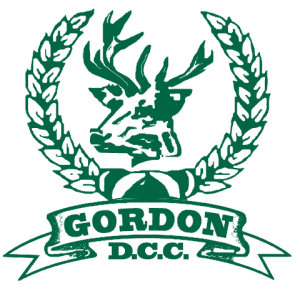 Due to personal circumstances, unfortunately I am unable to continue as the webmaster for the Gordon District Cricket Club. My decision has nothing to do with the cricket club, which I have had the pleasure of serving in various positions since 2000.
The website was upgraded two years ago and is in a good operating state for someone to take over the role. The site uses the WordPress platform which is the most popular website software in the world. It is easy to learn the processes for preparing and posting stories, announcements and permanent pages.
The role requires someone with some journalistic skills to both write stories or announcements and to review articles written by other club members or supporters that require posting. Importantly, the site needs to be up to date.
The club is also well served with social media communications and these will continue under the guidance of the players on the communication committee. These are:
Facebook: https://www.facebook.com/GordonCricket
Instagram: https://www.instagram.com/gordondcc/
Team app:  https://gordoncricket.teamapp.com/
If you are interested in the webmaster role please contact the club.
It has been an honour to provide over 20 years of articles via the GDCC website including the weekend wrap and many stories about our World War 1 veterans who represented the club so proudly. I look forward to be able to contribute some more material at some stage in the future.
Regards
Paul Stephenson